We are your full-service business and accounting team.

We are Arabon.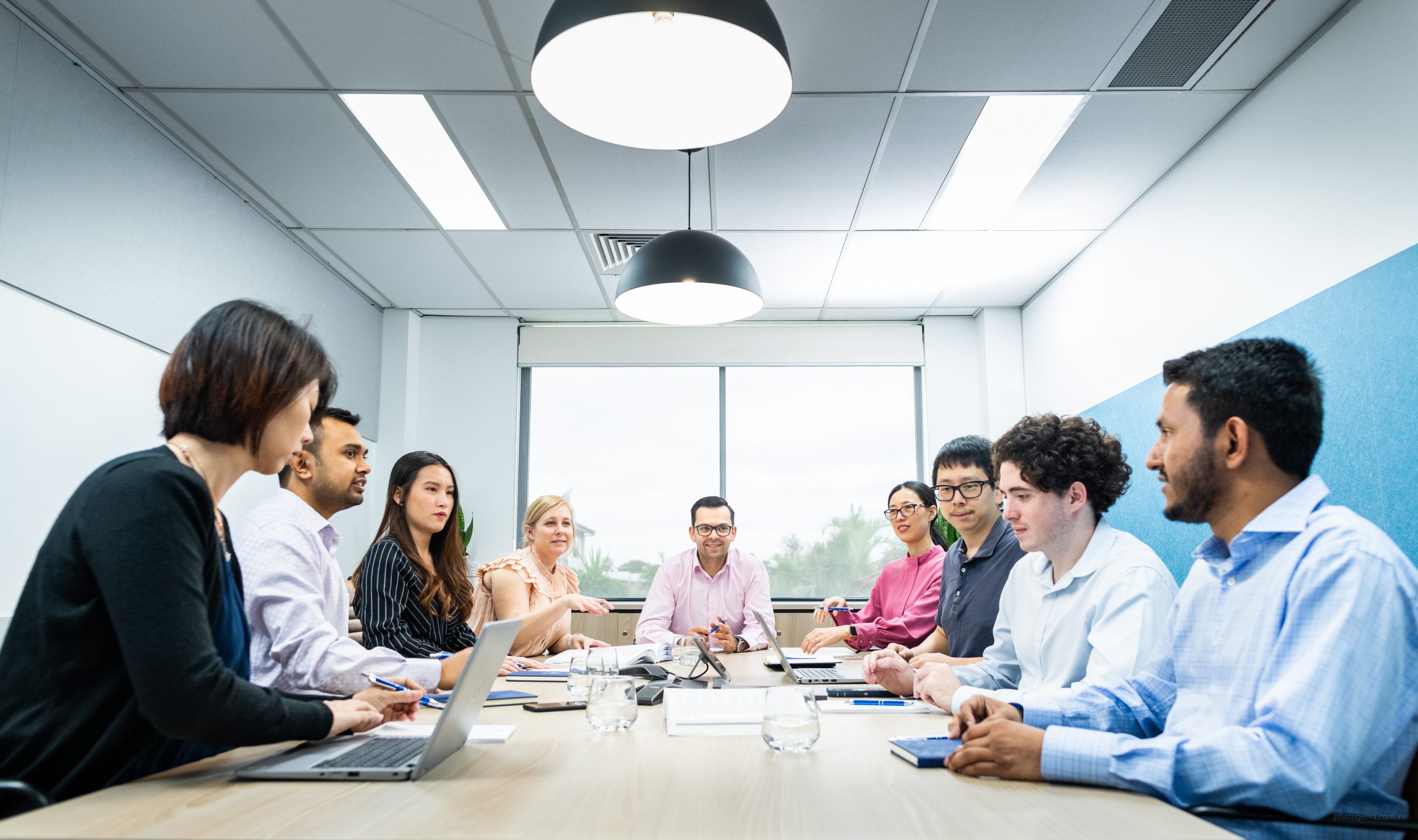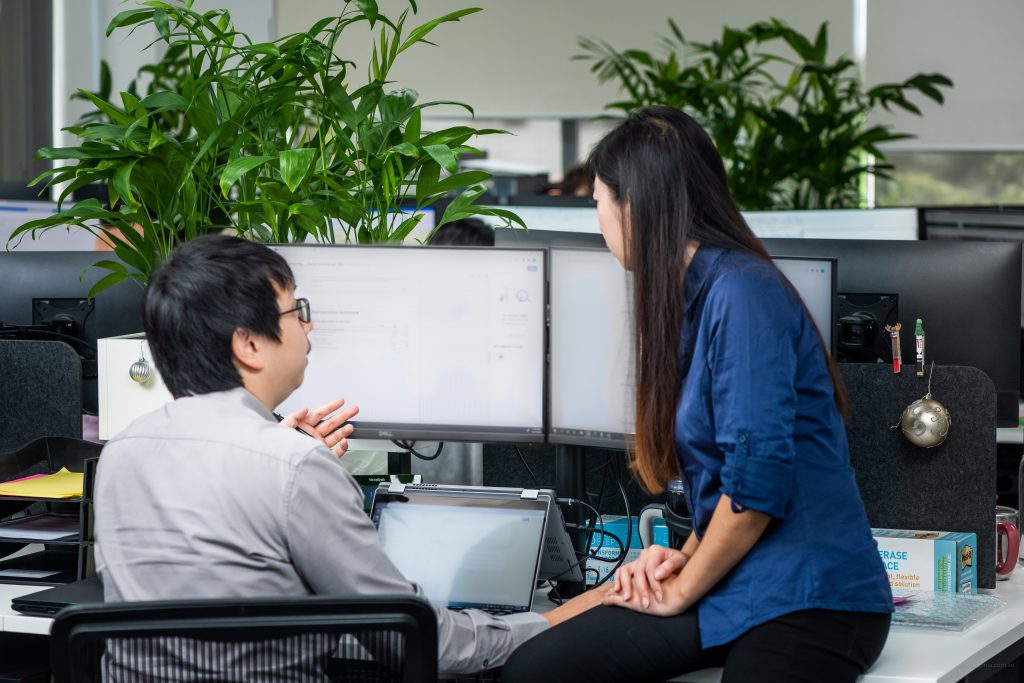 We get to know you and your business, motivations, goals and dreams.
We help you build a plan, keep you on track and always look toward what lies ahead. We arm you with the advice you need to make confident business decisions about your family, wealth and future.
We know that running a successful business alongside achieving your personal goals can be tough. During the highs and the lows, the good times and the not-so-good times, we partner with you to provide a whole of business, whole of life solution.
We have an unyielding passion to work with business owners like you. That passion pushes us to work with you to develop your goals and see those goals being achieved.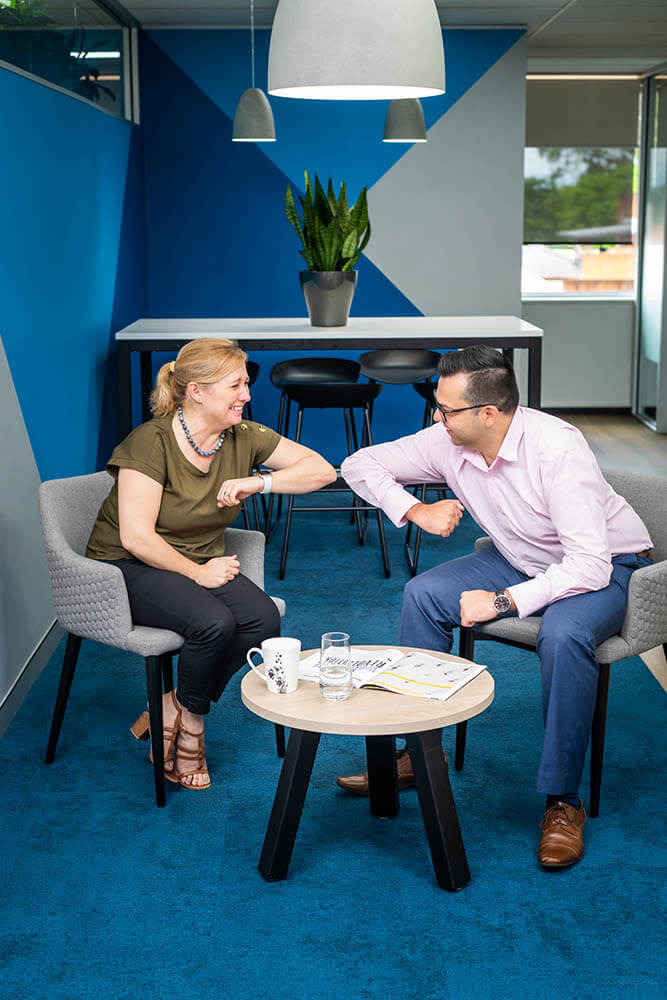 This is how
Arabon can help
Focus on your passion while we focus on supporting you. Our business administration services underpin your business while you do what you do best.
Running a business has its ups and downs. Our team will help you navigate the ebbs and flows and structure your business to help you weather any storm.
Take control of your superannuation investments without being burdened by the day-to-day administration.
Here are a few of the reasons
why our clients love partnering with us.
"Honest, straightforward and experience-based advice with a keen understanding of family-run businesses and those in various industries."
"Arabon keeps all my finances in order and saves me money by their understanding of the taxation rules/laws and relevant government legislation and assistance. I find they are very good at keeping up to date on anything new that comes out."
"I'm very happy with the experience and ongoing relationship I have developed with Arabon. The team is proactive, responsive, considered and compassionate. I highly recommend an initial chat to help your business thrive."
"Arabon can meet the needs of clients at varying stages of their lives and careers, whilst being able to maintain a personalised approach with authenticity and passion for what they do."
"Excellent results with a personalised and professional team to help build your business profile"
If you want to learn more or you're ready to work with us, then we are ready to chat.
Keep up to date with the latest news and industry updates from Arabon.