Running a business certainly has its ups and downs. Trust us, we know. Our business advisory services will help you navigate the ebbs and flows and structure your business to help you weather any storm.
We can tailor our advisory to best suit you and your needs. We can mentor you as and when you need.  We can schedule regular check-ins with you to review your situation or we can hold workshops together where we drill down into the nitty-gritty of your business' purpose, structure, goals and how we can work together to achieve them.
Most importantly, we want your business goals and your personal goals to align, so you can focus on and achieve what is most important to you.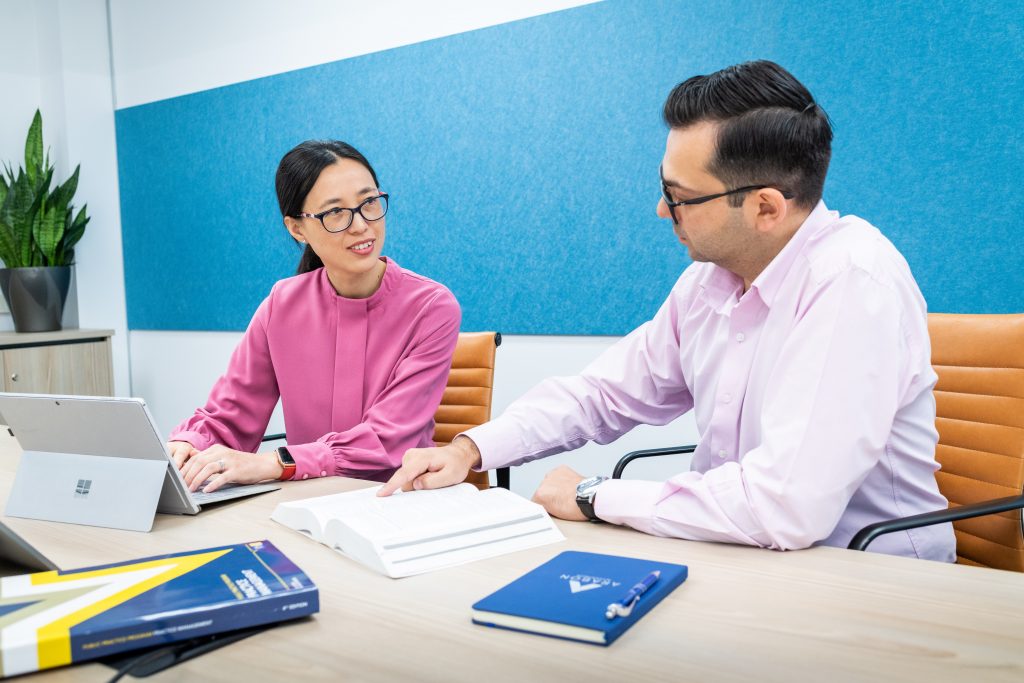 Business and strategic planning
Financial modelling and analysis
Budgeting and forecasting
Cashflow planning and management
Here are a few of the reasons
why our clients love partnering with us.
"Honest, straightforward and experience-based advice with a keen understanding of family-run businesses and those in various industries"
"Excellent results with a personalised and professional team to help build your business profile"
"Arabon keeps all my finances in order and saves me money by their understanding of the taxation rules/laws and relevant government legislation and assistance. I find they are very good at keeping up to date on anything new that comes out."
"I'm very happy with the experience and ongoing relationship I have developed with Arabon. The team is proactive, responsive, considered and compassionate. I highly recommend an initial chat to help your business thrive."
"Arabon can meet the needs of clients at varying stages of their lives and careers, whilst being able to maintain a personalised approach with authenticity and passion for what they do."
If you want to learn more or you're ready to work with us, then we are ready to chat.