We aren't just a bunch of accountants.
Think of us as your business partner, CFO, financial controller, financial analyst, payroll officer and bookkeeper. We are experts, we work hard and are fountains of knowledge across a number of specialist industries. We have a proud culture of regular learning, knowledge sharing and the early adoption of new technology and software.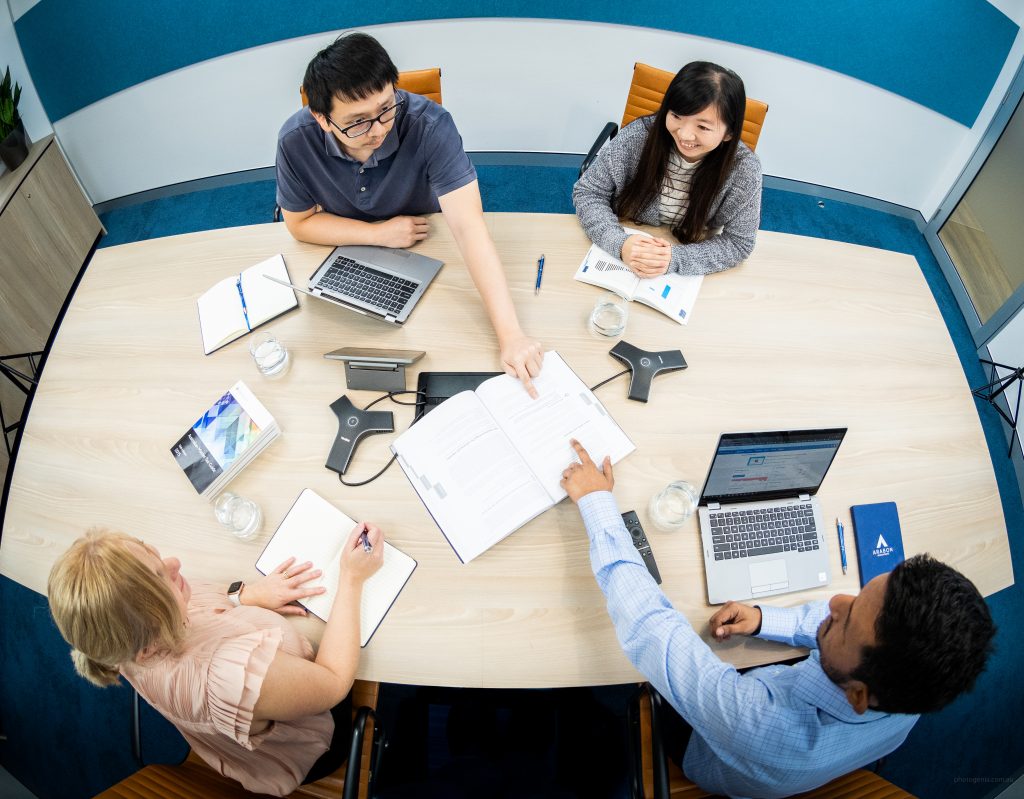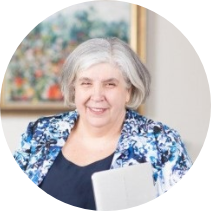 Michelle founded Arabon over 30 years ago. Michelle continues to lead the business as Principal Partner in realising her vision of a firm that provides more than just accounting. With degrees in commerce and law, and a passion for building relationships to help friends and family realise their dreams, Michelle is the heart and soul of the Arabon culture. Michelle was a Queensland state finalist in the 2014 and 2017 Telstra Women's Business Awards and the proud recipient of the 2019 Accounting Consultant of the Year award.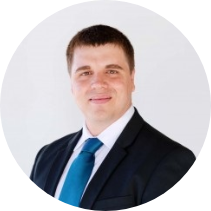 Robert became a Partner in Arabon in 2014. With a Bachelor of Commerce from UQ and international experience in project and systems accounting, Robert is experienced in working with SMEs, public companies and not-for-profit organisations. As the only Gen Y partner in the firm Robert leads the way in adoption of the latest technology to support his clients and establish Arabon as a firm of the future. While maintaining strong working relationships with his clients, Robert is also an active member of the community, coaching rowing and mentoring in school programs.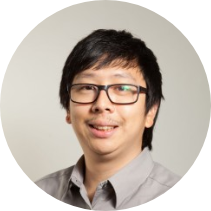 A CPA-qualified accountant, Tim leads our team of accountants. After receiving his Bachelor of Commerce, Tim commenced his accounting career with Arabon in 2011. In 2014, Tim sought career experience in public companies to gain commercial and systems accounting experience. He returned with this invaluable expertise to Arabon in 2019. Tim also owns a small business so is well versed and empathetic to the struggles that many business owners face.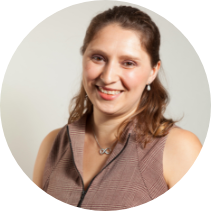 Tanya joined the Arabon team in 2007 after graduating from Griffith University with a Commerce Degree with a Double Major in Accounting and Applied Economics. In 2011, Tanya completed her CPA with a high distinction for Corporate Governance and Accountability. After over a decade working as a Senior Accountant, Tanya is now responsible for looking after our business operations while raising her young family.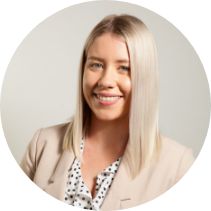 Lucy is responsible for compiling documents and sending to clients for signing and lodging tax returns.
Stuart has been building strong relationships with clients since joining the Arabon family in 2010.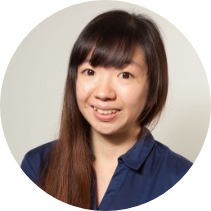 Wendy joined Arabon in 2015 after graduating with a Master's degree in Accounting and Finance.
Shirley looks after our client's financial accounts and tax returns.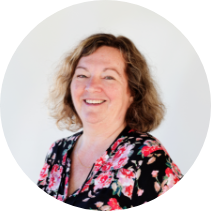 Janice has been managing our clients' accounts since joining the Arabon family in 2007.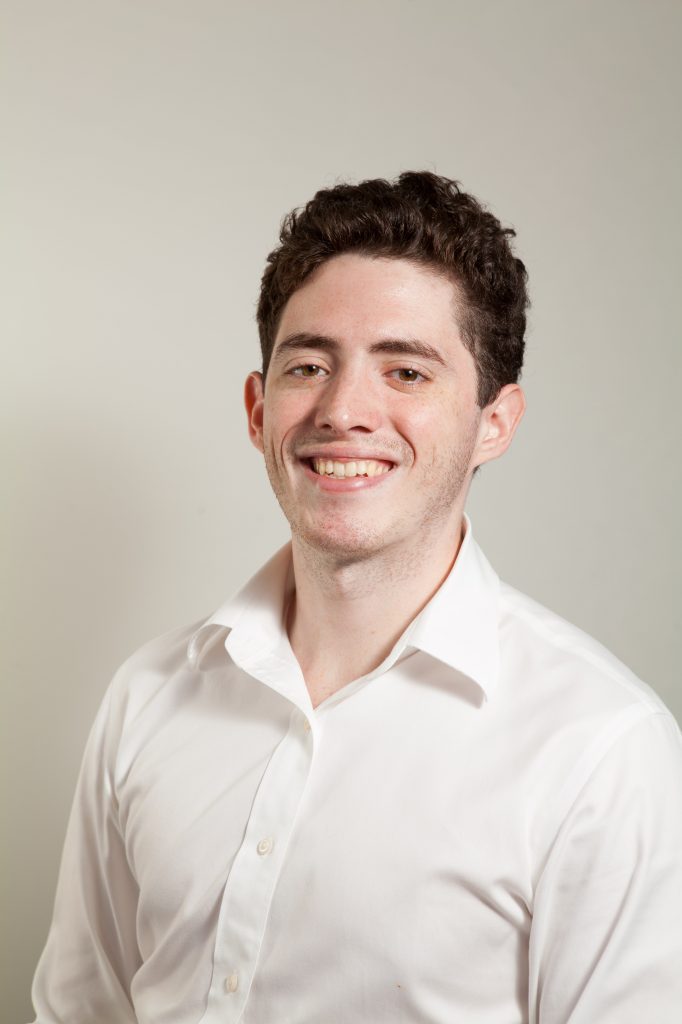 Lachlan joined Arabon 2018 in our SMSF team after completing his Bachelor of Business in Accountancy and Bachelor Law.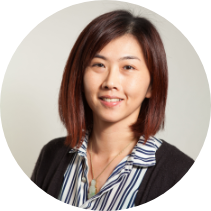 Jo looks after our clients' payroll function and associated documentation.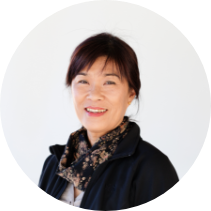 Karen has been a face at Arabon since 1990 and has a deep understanding of ASIC processes.
Andy joined us in 2021 specialising in business accounting contract reconciliations, super fund reconciliations and assistance.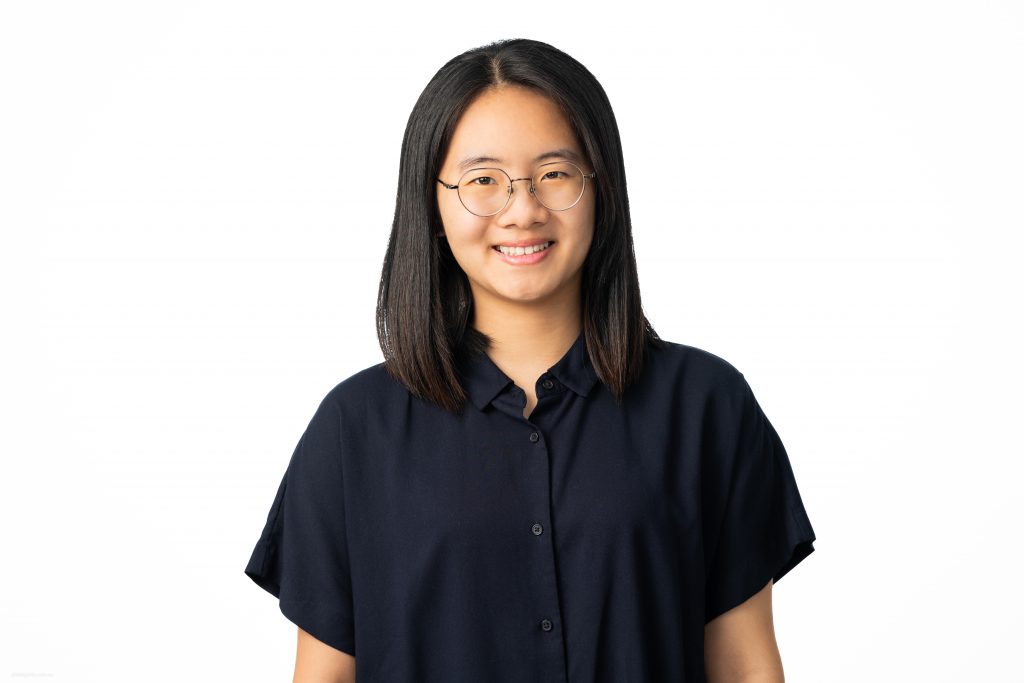 June joined the team in 2022 while completing her studies.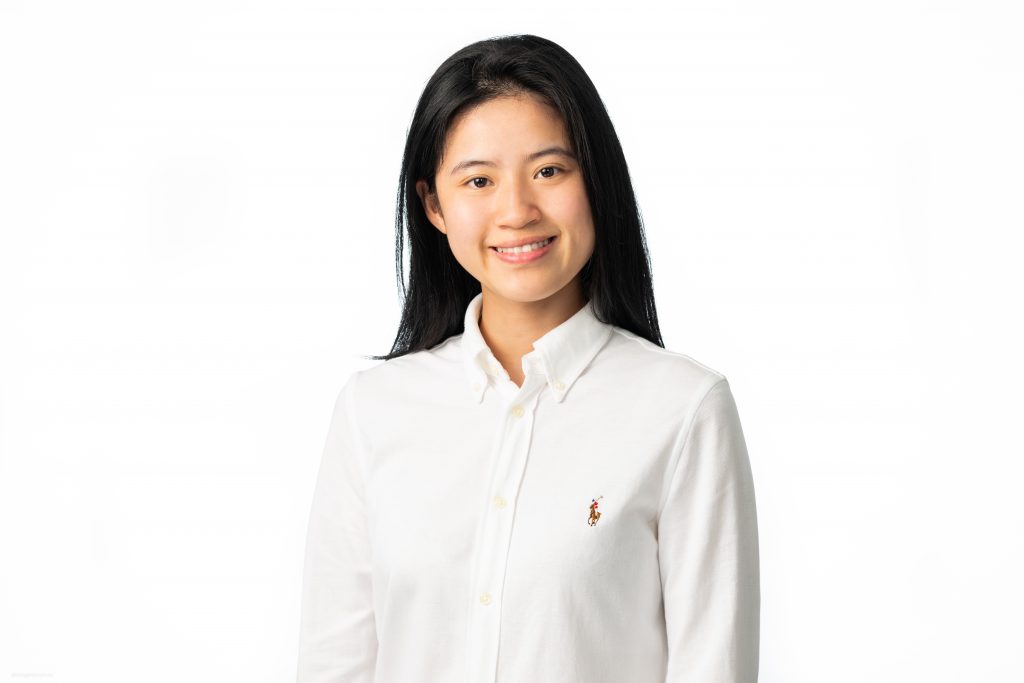 Kim joined the team in 2022 following completion of her Bachelor of Commerce from Griffith University.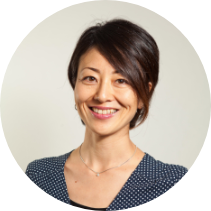 Mari supports our payroll and accounts payable teams as well as special projects for the business.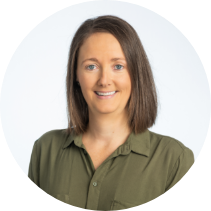 Kylie joined the team in 2020 and is one of our friendly and helpful team who greet you or answer your phone call.
Deb provides warm and friendly support to many of our tax and accounting clients.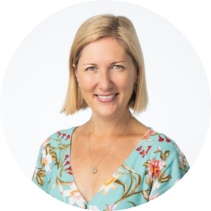 Sally joined Arabon in 2019 with almost 20 years' experience in various marketing roles.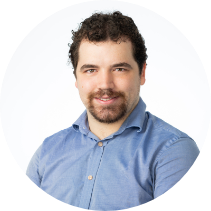 Our resident IT specialist, Iain looks after our systems, communications and software. You may hear and see him on reception from time to time.
Here are a few of the reasons
why our clients love partnering with us.
"Honest, straightforward and experience-based advice with a keen understanding of family-run businesses and those in various industries"
"Excellent results with a personalised and professional team to help build your business profile"
"Arabon keeps all my finances in order and saves me money by their understanding of the taxation rules/laws and relevant government legislation and assistance. I find they are very good at keeping up to date on anything new that comes out."
"I'm very happy with the experience and ongoing relationship I have developed with Arabon. The team is proactive, responsive, considered and compassionate. I highly recommend an initial chat to help your business thrive."
"Arabon can meet the needs of clients at varying stages of their lives and careers, whilst being able to maintain a personalised approach with authenticity and passion for what they do."
If you want to learn more or you're ready to work with us, then we are ready to chat.