Bringing our expertise to your wealth and finances.
While you use your expertise to help others, let us use our expertise to help you achieve your financial goals. We engage with you to provide quality accounting and financial support allowing you to focus on meeting the needs of your clients. Our accountants have a deep understanding of and experience working with legal professionals, advertising and marketing agencies, management consultants and engineers among many others.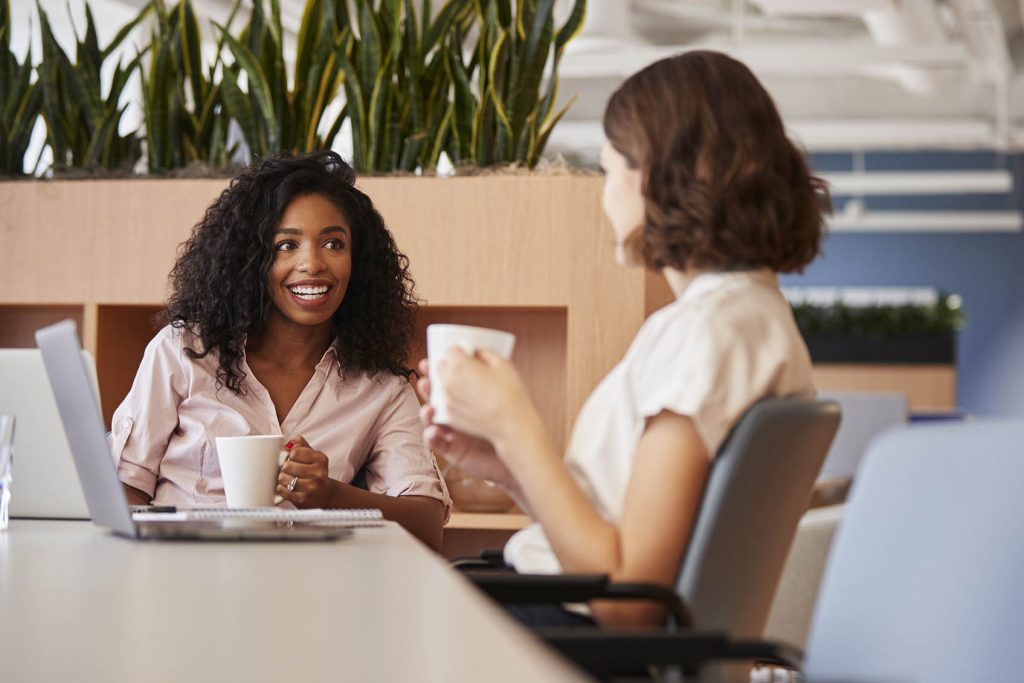 Accounting, Bookkeeping & Payroll
Focus on your passion while we focus on supporting you. Bookkeeping, payroll, financial reports and tax are affordable through our quality assured services.

Audit & Assurance
Partner with our specialist audit team who are experts in trust account audits, internal control systems and corporate governance frameworks to take your business to the next level.
Almost 14% of small business employers in Australia are professional services businesses. (Source: ABS 8165.0)
Professional services businesses have employed over 9% of workers in Australia over the last decade. (Source: ABS 8155.0)
Earnings in the professional services industry has grown at almost 5.5% per year over the last decade. (Source: ABS 8155.0)
In August 2018, 57% of people employed in professional services were male. (Source: ABS 6291.0.55.003.06)
Here are a few of the reasons
why our clients love partnering with us.
"Honest, straightforward and experience-based advice with a keen understanding of family-run businesses and those in various industries"
"Excellent results with a personalised and professional team to help build your business profile"
"Arabon keeps all my finances in order and saves me money by their understanding of the taxation rules/laws and relevant government legislation and assistance. I find they are very good at keeping up to date on anything new that comes out."
"I'm very happy with the experience and ongoing relationship I have developed with Arabon. The team is proactive, responsive, considered and compassionate. I highly recommend an initial chat to help your business thrive."
"Arabon can meet the needs of clients at varying stages of their lives and careers, whilst being able to maintain a personalised approach with authenticity and passion for what they do."
If you want to learn more or you're ready to work with us, then we are ready to talk.