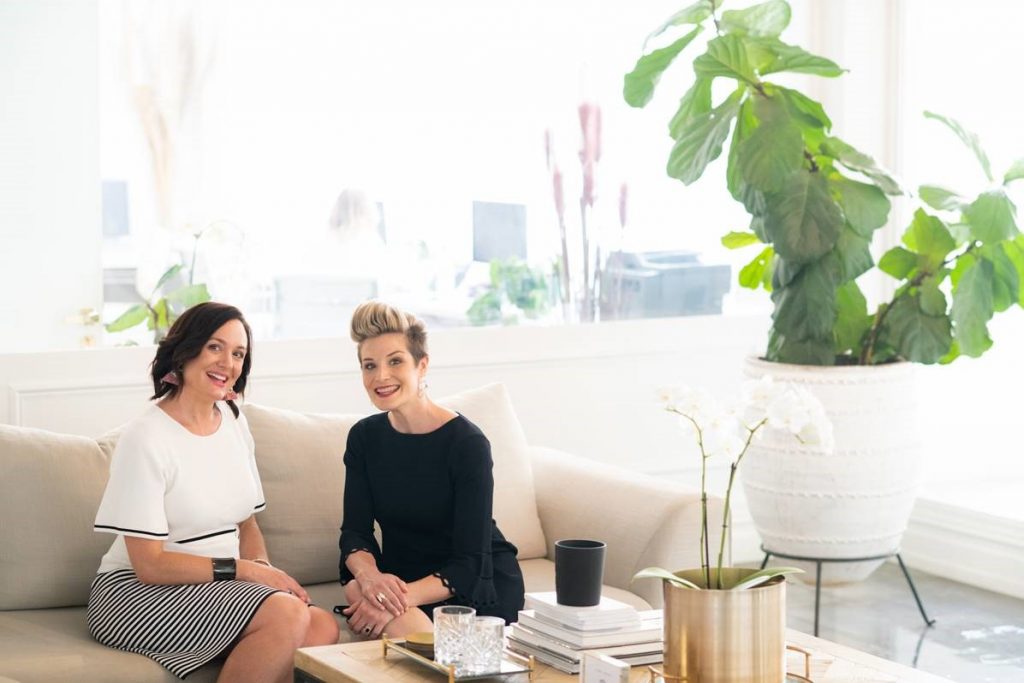 Sisters Annika Launay and Briana Cicchelli co-own and lead powerhouse marketing and creative agency PDPR.  A full-service agency with offices in Brisbane and Sydney, the team work with premium brands and corporate entities to create unique campaigns that build awareness, develop market position and drive authentic engagement with ever-growing audiences.  We hear more from Annika about PDPR's history and experience working with the Arabon family and why they're with us for the long haul.
What was it like before you were working with Arabon? 
We had a general handle on our figures, but nothing like we do now. Being able to speak to the team, ask any questions and have strategic conversations about the state of our finances has had a huge impact on our business and how we have set ourselves up for the future.
Why were you looking for a new accountant? 
Our current accountant was retiring, and we felt it the right time for a change.
Where did you start your search?
My co-Director Briana conducted detailed research online before having an initial conversation with Michelle McDowall at Arabon. She felt immediately at ease and we decided to meet the team face-to-face. We then met Robert and felt very comfortable after our first meeting.
What made Arabon stand out from other options? 
They were a down-to-earth, family-run business with longevity in the industry.
Were there any obstacles that almost prevented you from joining Arabon? If so, what were they? 
No.
What convinced you to move your accounting to Arabon? 
We needed an accounting solution that not only provided us with day-to-day bookkeeping and payroll support, but also knowledge and understanding of businesses of our size and within our industries (not only for PDPR but also the hospitality industry for our restaurant – Fromage [the cow]).
What has made you happiest when working with Arabon? 
I am absolutely thrilled that Arabon are not only managing both of our businesses, but also working with our wider family unit including trust bits and pieces and our individual tax returns. It makes the whole process run more smoothly and we know we are receiving sound advice in all areas, because the team truly understands our position. 
What have you been able to achieve since working with us? 
Immense clarity surrounding our finances and the ability to make strategic decisions based on facts and figures rather than guesswork.
What has exceeded your expectations? 
The communication and rapport we have with the team. Nothing is too hard, and they are very patient in explaining how things work to those of us who don't live and breathe accounting every day!
What is the main reason you would recommend our services? 
Honest, straightforward and experience-based advice with a keen understanding of family run businesses and those in various industries. I feel that Arabon is extremely passionate about the work they do, and their team is testament to that. I also enjoy how organised the communication is and how Arabon incorporates the latest technologies into their work to ensure efficient and effective service (i.e. Fathom and Microsoft Teams).
All in all, we have been very impressed with the Michelle, Robert, Zahid and the whole team at Arabon.  We look forward to working with them for many years to come.